Filter By: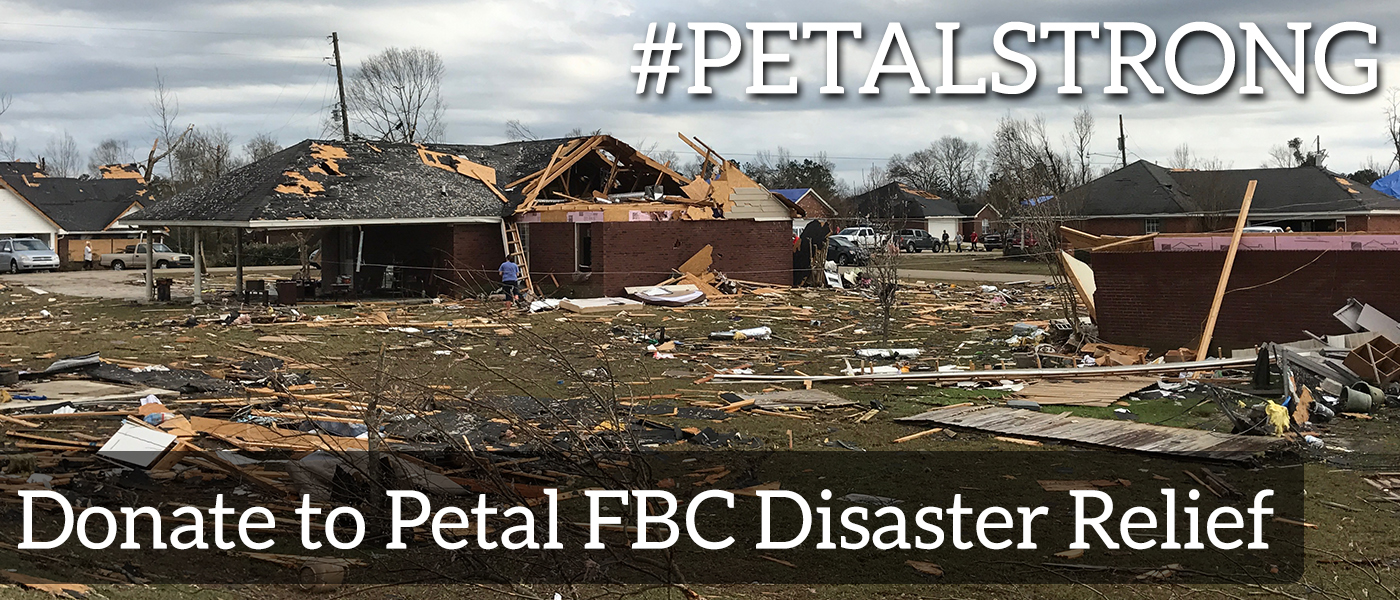 Tornado Relief Winding Down
How you can give to Toni's Playground fund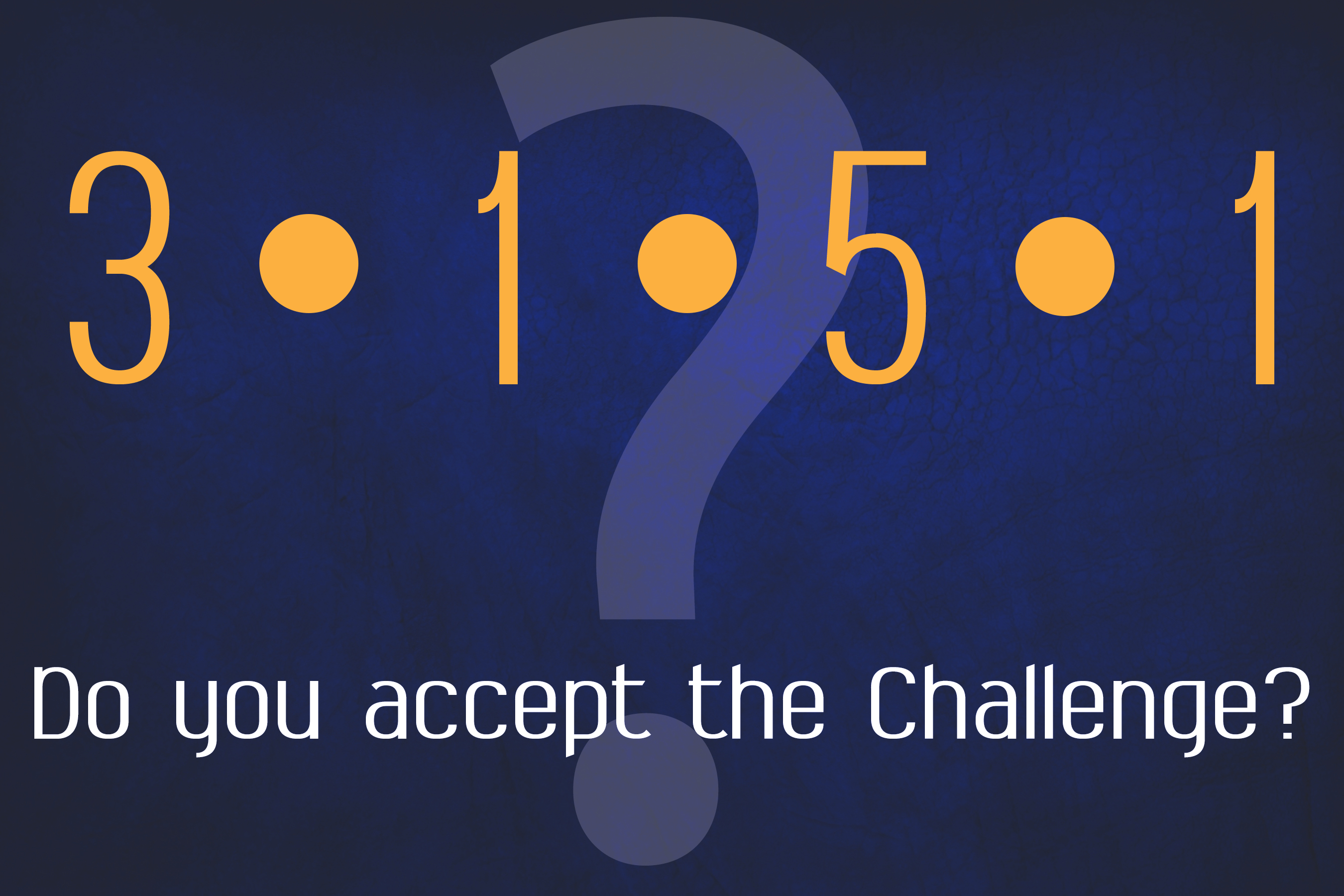 The Tell Someone Evangelism Challenge: 3 > Pray Daily for THREE lost friends to come to Christ. 1 > Learn ONE spiritual conversation. 5 > Invite FIVE unchurched people to their small group. 1 > Share the Gospel at...