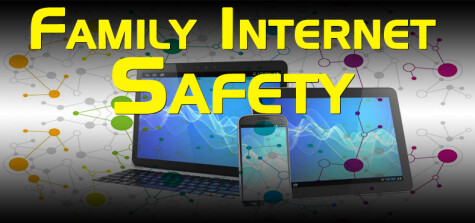 Apps
The Overcome Porn app is a 40 day program that helps you break free from the temptations of pornography. Each day you'll learn how to run from porn, run to God, and run with somebody in pursuit of holiness.
The iRecovery app helps you track your recovery from addiction — any addiction. iRecovery assigns recovery points for various recovery activities and then tracks your progress week by week. You may add your own activities to truly customize your own recovery program.
---
Websites
General Audience
For Parents / Leaders
---
Articles
---
Books
General Audience
For Men
For Women
For Parents
---
CD Sets
FamilyLife has developed Passport2Purity® (P2P) to assist parents in building heart-to-heart communication with their preteen while laying a foundation of purity that will prepare them for the turbulent years ahead. Through the shared listening experience, object lessons and guided conversations of a P2P weekend getaway, parents can set their son or daughter on a journey of moral integrity—and strengthen the bond between you.
---
DVD Sets
Has his addiction wounded you? Do you want to heal, but can't seem to make much progress? Does he wonder when you are going to "get over it?" Take the first step to healing today! I Must Heal gives you a road map to healing and wholeness. This 3-DVD set contains 30 videos, one for each of the next 30 weeks.
Recovery and sobriety from all destructive sexual behavior begins now! Have you ever wished there was a way to do recovery from sexual addiction in your own home that was both affordable and effective? During the next 30 days, you can experience complete freedom from all acting out behaviors!
---
Family Technology Plan
A "Family Technology Plan" is a set of guidelines that helps the whole family understand how technology and things with screens will be used and interacted with inside the home. Tony Bianco, Minister to Middle School Students at Houston's First The Loop Campus, provides this one-page snapshot of what such a plan includes and how parents can implement one in their home. Read Taking Back Family Time to learn more about the role of such a plan and one family's experience with the process. Single adults and couples without children can adapt the plan for their use, as well.