Our 2014 Year in Review. Watch here.

Watch PetalFBC's Cardboard Testimonies. A beautiful video showing God's Transformation in the lives of so many!

Watch the Short Family's Testimony for the I Am A Church Member Series here.

Our 2013 Year In Review Watch here.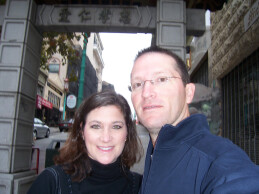 Steve Barkurn's story for the Reframing the Modern Family Series.